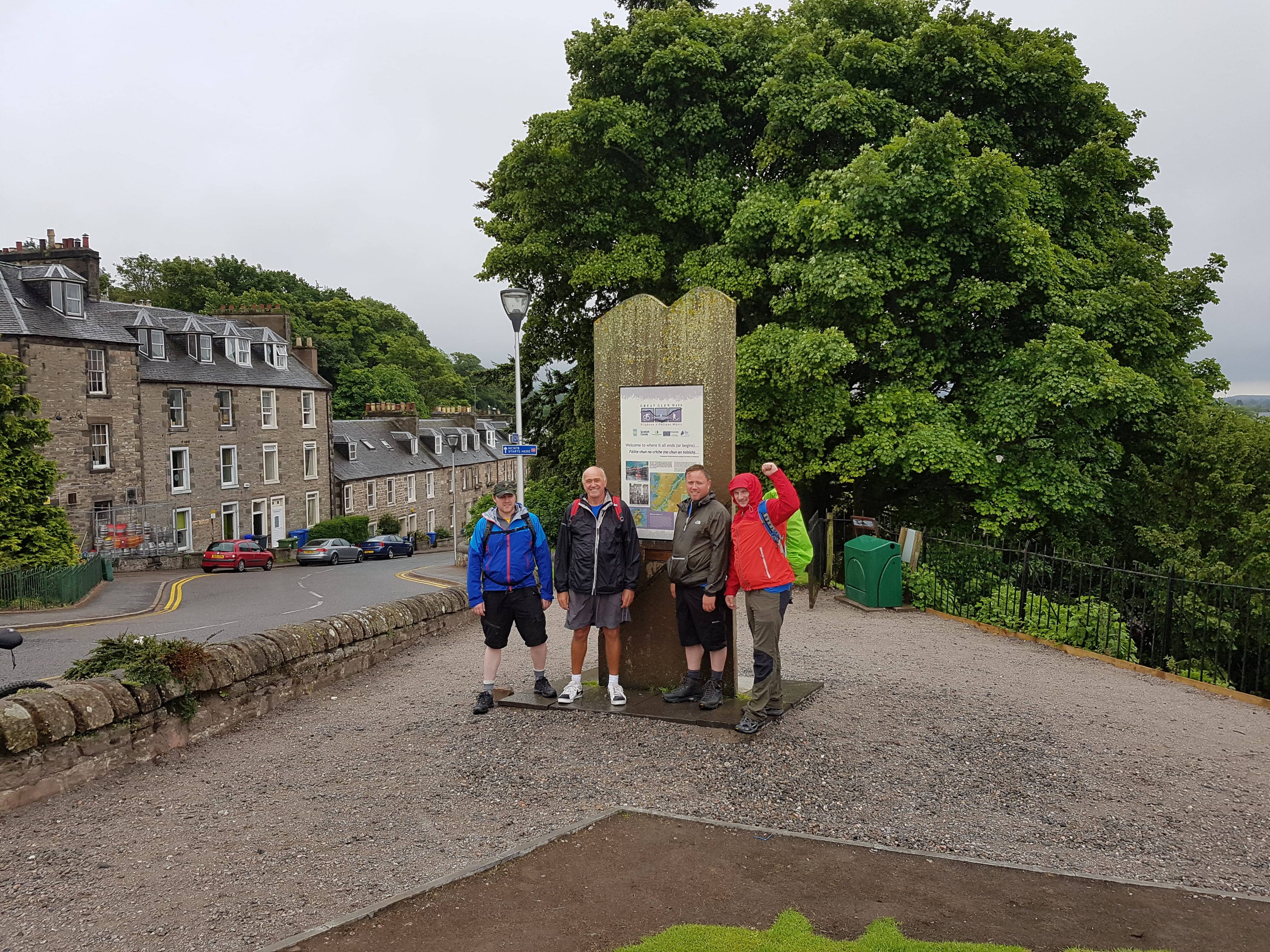 Money Raised
£16,405
Distance Covered
169 Miles
In June Paul Doran, Michael and Richard Hanover re-walked Trevor's footsteps from his first Rainbow Trust fundraising challenge back in 2008 where he ended up in Inverness hospital with a serious case of trench foot. The team walked from Milngavie on the outskirts of Glasgow to Fort William in the Scottish Highlands followed by the Great Glen way to Inverness. Hanover Dairies would like to thank our Milkmen and our many loyal customers, suppliers, family and friends for making donations.
"You have all made a great difference to people's lives who need the Rainbow Trust's support at their most difficult time." Trevor Hanover.
Rainbow Trust supports families who have a child with a life threatening illness and funds raised go towards providing support workers who do such an amazing job when they are needed the most.
"This is such a worthwhile charity and has touched the hearts of all of us at Hanover Dairies for many years, we ask you to please help us support Rainbow Trust and raise awareness for this special organisation." Trevor Hanover.