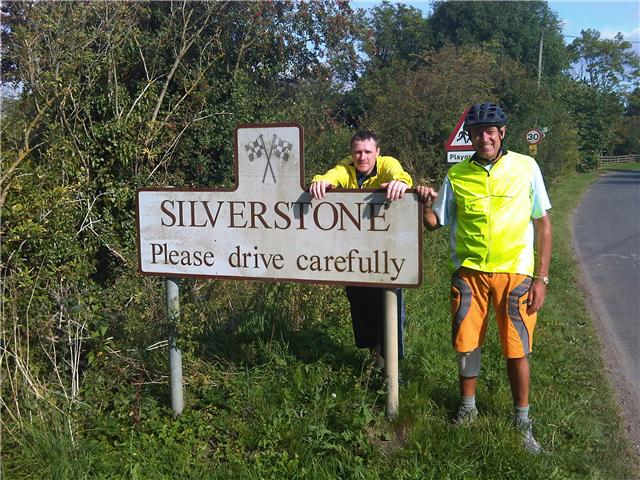 Money Raised
£18,000
Distance Covered
384 Miles
This year Trevor and his son Michael set o on their bikes from Rainbow house in Lowgate, Hexham on a journey which would see them pedal all the way down to Rainbow house in Surrey.
"A much more enjoyable experience than stomping around the highlands nursing trench foot, although I did have an injured knee on this one" Trevor Hanover.
Travelling between 50 and 60 miles per day with the goal to raise as much money and awareness as possible for the charity. There were many ups and downs with some close calls as one of the bike's ended up under car wheels on the last day. Luckily nobody was injured but the bike was a write off.
Using the same fundraising techniques, we asked once again that our many loyal customers, family and friends donate something towards this amazing charity and the response as ever was great.
"One of the hardest things I've ever done. I feel like I've achieved so much doing this for Rainbow Trust and will continue to support them" Michael Hanover.