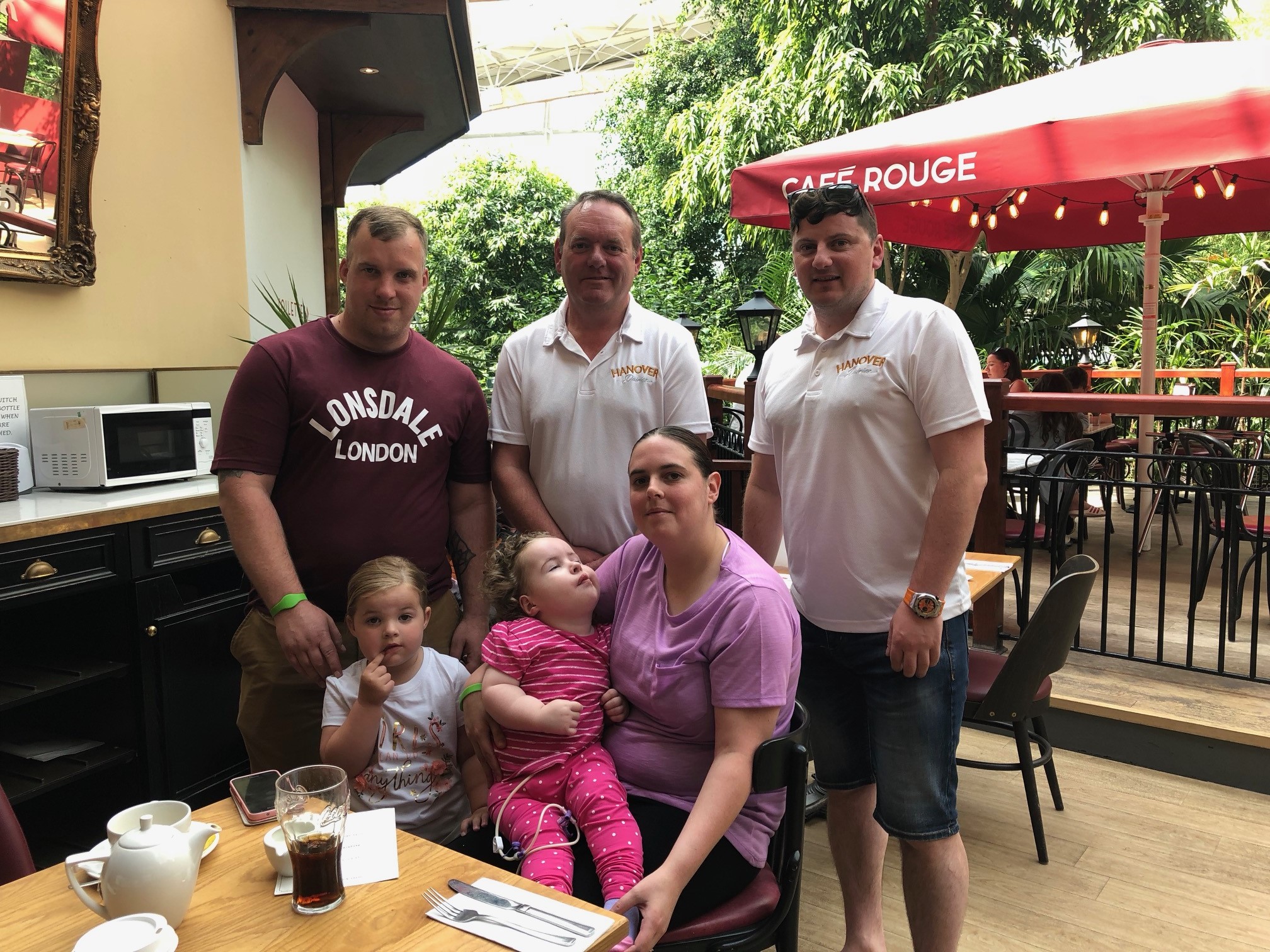 Participants
Eight Families
A week-long holiday experience that aims to help alleviate the day-to-day difficulties that families encounter with terminally or severely ill children. Children in challenging circumstances, who are rarely able to experience a normal family holiday environment.
"The children and families encounter immense concerns on a day-to day basis and having quality time together is very rewarding. It's an extremely beneficial experience for the children as well as parents and family members, who continue to provide care on a 24hour basis for their children." Trevor Hanover.
Every penny raised by Hanover Dairies and associate sponsors goes direct to funding the charitable initiative. Hanover Dairies pays for every family's transportation to Centre Parcs and their return journey home.
Each individual family also receives £1,000 of spending money as part of the package.